A thick, creamy, minty Shamrock Shake just like McDonalad's! Make it at home any time of day! 
Every year at this time we eagerly anticipate the McDonald's shamrock shake! We find ourselves craving them and we anticipate our next trip to get one! It's this thick, creamy, slightly minty shake that has us going through the McDonald's drive thru again and again!
While being snowed in we decided to create our own sweet, minty shamrock shake! After a couple of tweaks we perfected this ice cream amazingness! This shamrock shake is one milkshake worth getting brain freeze for!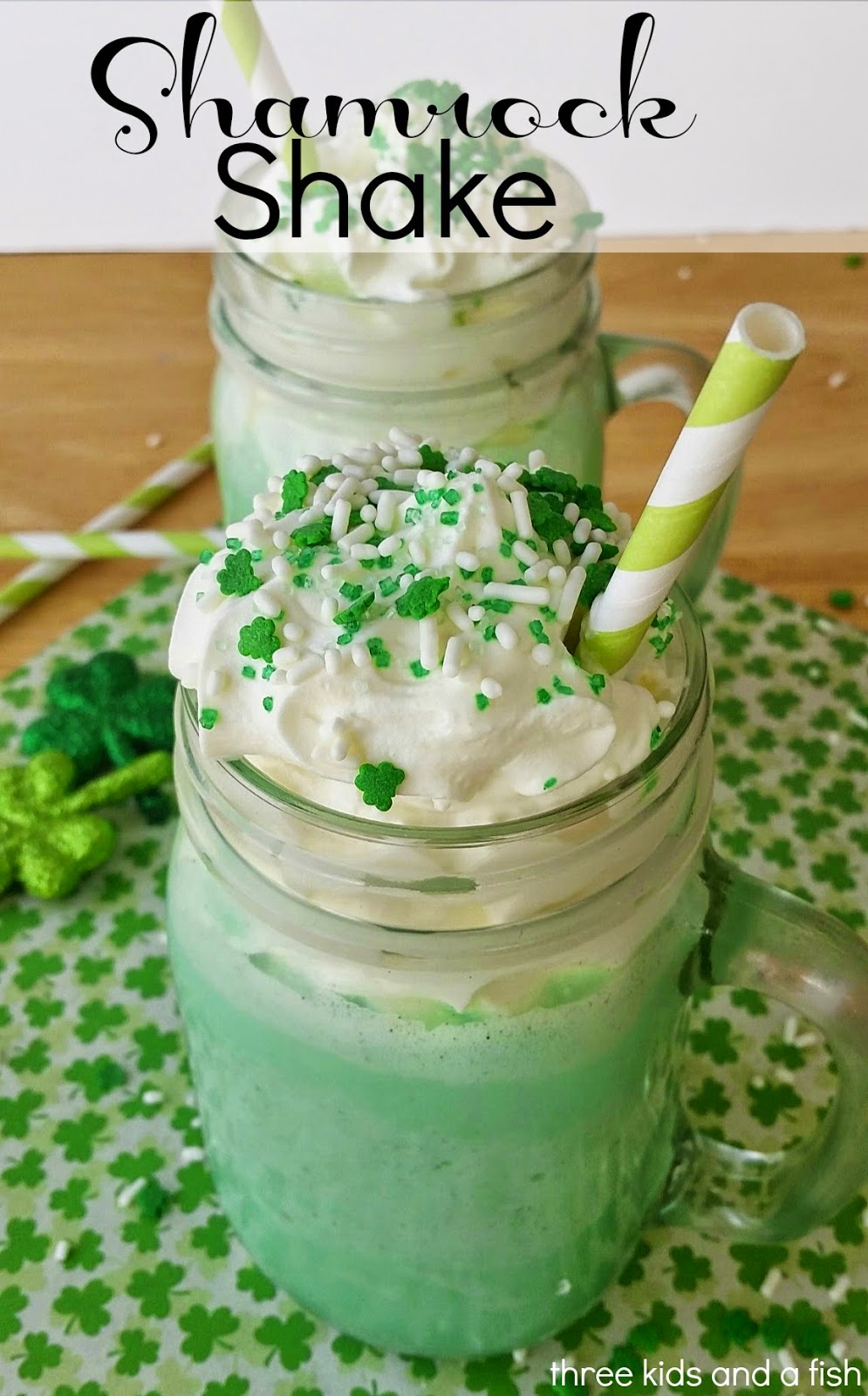 Now that we have created our own shamrock shake we can save a little money and we can enjoy these sweet shakes whenever we get a craving for one!