Fresh cranberries, orange zest, and a touch of cinnamon make this Cranberry Orange Biscotti worth eating more than one! 
As kids when we went to visit my Nona and Papa we were always greeted at the door with a kiss and the smell of sauteing onions, and garlic. Ever so faintly you would also smell fresh brewed coffee. 
Their idea of a sweet treat was a biscotti. It came in one flavor only. Anise. The hard as a brick biscotti was dunked several times in the thick as mud coffee before taking a bite. It's a good thing biscotti means "twice baked" otherwise there is no way this Italian cookie would stand a chance against being dunked in that strong coffee. 
Since my childhood, I have learned to bake my own biscotti which is also twice baked. My biscotti is sweet, hard and soft at the same time, and is filled with fruits, nuts, and sometimes chocolate!
I haven't yet ventured back to my childhood with the anise flavor. 🙂 Too much of a good thing and all.
This time of year is my favorite time to bake! The sweet smells of the seasons and holidays bring back so many great memories that I now pass on to my kids. 
Fresh cranberries are back in stores and I stock up to make and create some of my favorite things. Cranberry Orange Biscotti is very high on the list.
This simple biscotti recipe is  sweet and a little tart with hints of fresh citrus throughout! Fresh cranberries, orange zest, and a touch of cinnamon make this Cranberry Orange Biscotti worth eating more than one! 
 Welcome to my kitchen! Let me show you how you can make this Cranberry Orange Biscotti in 6 easy steps! 
Step One-Stir Ingredients
Step Two-Roll dough into a ball.
Step Three: Divide dough in two.
Step Four-Bake Once.
Step Five-Slice Diagonally.
Step Six-Bake again
Cranberry Orange Biscotti
Ingredients
2 cups bread flour-all-purpose works great as well
1 teaspoon baking powder
1 teaspoon cinnamon
6 Tablespoons butter,softened
¾ cup + 1 Tablespoon granulated sugar
2 eggs
1 teaspoon vanilla
1 cup fresh cranberries,chopped
Zest of one large orange
Instructions
Preheat Oven to 350F
In a large mixing bowl combine flour, baking powder and cinnamon
In a small mixing bowl cream together butter and sugar
Add in eggs one at a time
Add in vanilla
Add the sugar mixture to the flour mixture and combine together
In a small bowl stir together cranberries, orange zest and 1 Tablespoon sugar
Add in cranberries and orange zest to the dough
Roll up your sleeves, flour your counter
Make dough into a ball, and then divide in half
Make each dough into the shape of a log
Place on a baking sheet and bake at 350F for 30 minutes
Remove from oven and allow to cool for 15 minutes
Remove logs from baking sheet and onto a cutting board
Cut slices diagonally to the desired thickness
Place slices back on the baking sheet, and return to oven for 20 minutes
Cool and sprinkle with cinnamon and powdered sugar
Enjoy 🙂
Notes
The cranberries may stick out of the dough a bit, no worries they will bake nicely into the biscotti!
{Cranberry Orange Bread}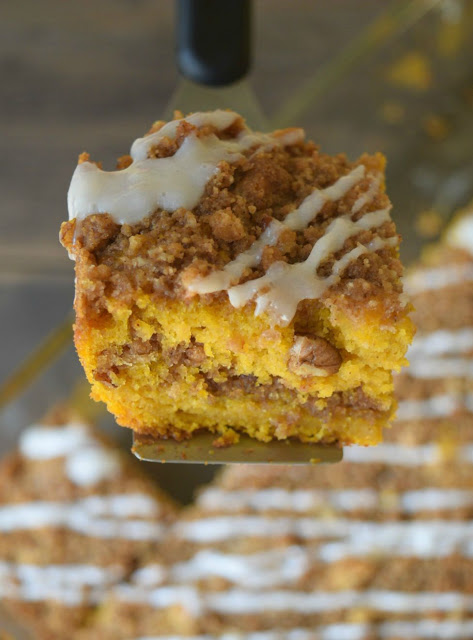 {Crockpot Caramel Dip + Printable}