For most of my childhood, I did not like History class. I had the world's worst History teachers. They made history seem dry and boring.
That was until a student teacher my sophomore year in High School. He taught History like he had lived in each era. He brought in props, games, and made us role play important scenes in history.
A teacher can truly make or break your love for a subject. Ever since sophomore year in high school I have loved learning about history and even managed to never get another horrid history teacher.
I love reading historical novels and watching movies that tell a historical story. When we go on vacation I really enjoy finding the places with bits of our nation's history! My two favorite places so far have been Williamsburg, and Philadelphia.
It's President's Day today and the kids get a day off from school! Today we have the chance to hang out and enjoy some family time! We are also discovering cool facts about the reason why we celebrate President's Day.
We are talking about President Abe Lincoln and what things he was best known for. My kids also want to know about him as a person. What did he like to do, and eat? We think about food often!
Turns out that President Abe Lincoln loved fruit. Especially apples. It is said that Mary Lincoln always kept a large, fresh supply on hand.
President Lincoln didn't eat very much and often for dinner he would feast on fresh fruit like apples, cheese and bread. He loved apples in sweet breads and cakes as well!
So, today in honor of President Abraham Lincoln we are sharing 4 of our favorite apple recipes!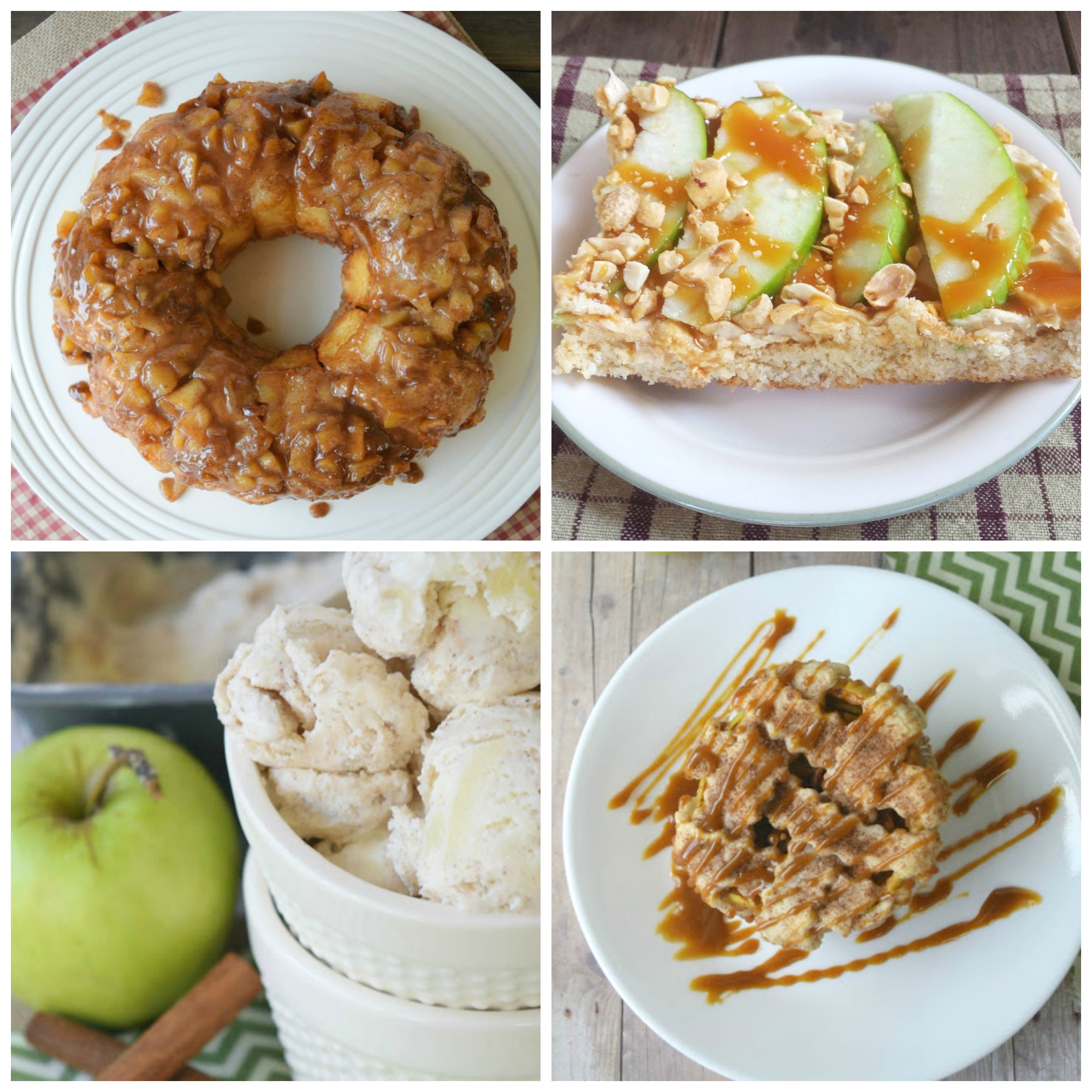 This Apple Monkey Bread is a sweet, sugary, apple sweet treat that has one secret ingredient that creates a caramel taste!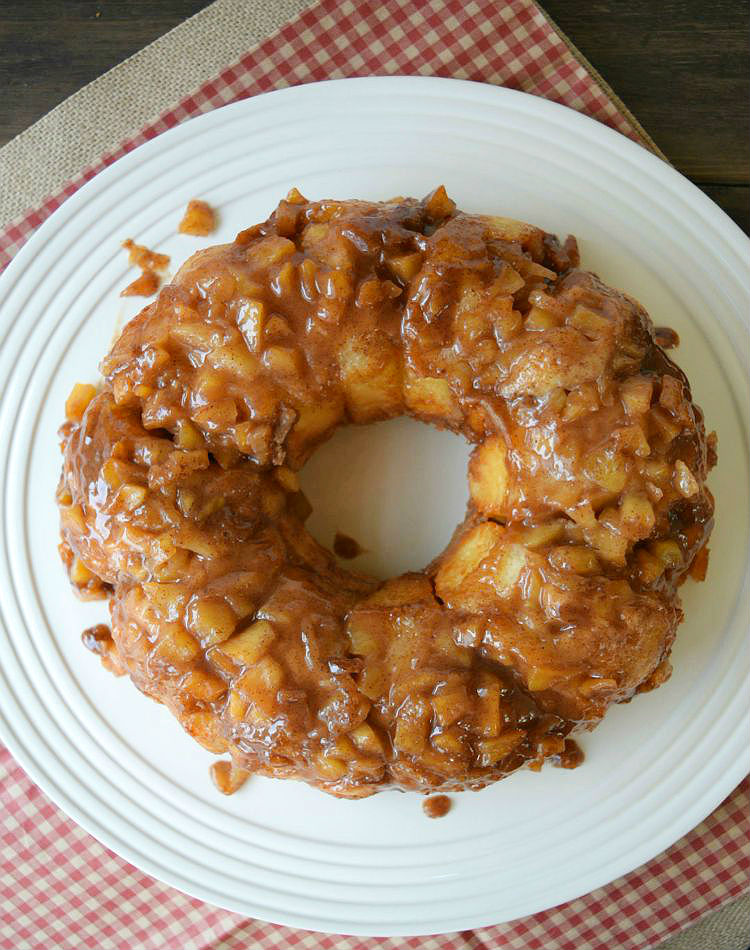 These Apple Peanut Butter Cheesecake Bars are a sugar cookie bottom spread with creamy peanut butter cream cheese filling, topped with apples and drizzled with warm caramel!

Bits of baked pie crust, and chunks of fresh apple folded into a creamy homemade ice cream make this Apple Pie Ice Cream something worth making all year long!

This Baked Apple Recipe is fresh apples filled with apple pie filling and covered in a lattice pie crust.

What is your favorite cool fact that you know about President Abraham Lincoln?